We have been focusing on international trade for more than 30 years,
and our main business is the sale of all kinds of rackets and their accessories and medical protective equipment.
We provide customers with a full range of products and sales
Origin of company
EXXEL Group has been established for more than 30 years. Our efforts in the early stages of development: full attention, close cooperation, and selfless dedication, all of which can make steady progress.

EXXEL firmly believes in the concept of "Diamonds can cut diamonds." It is based on quality and integrity. It uses culture to achieve its vision and uses strategy to achieve its goals.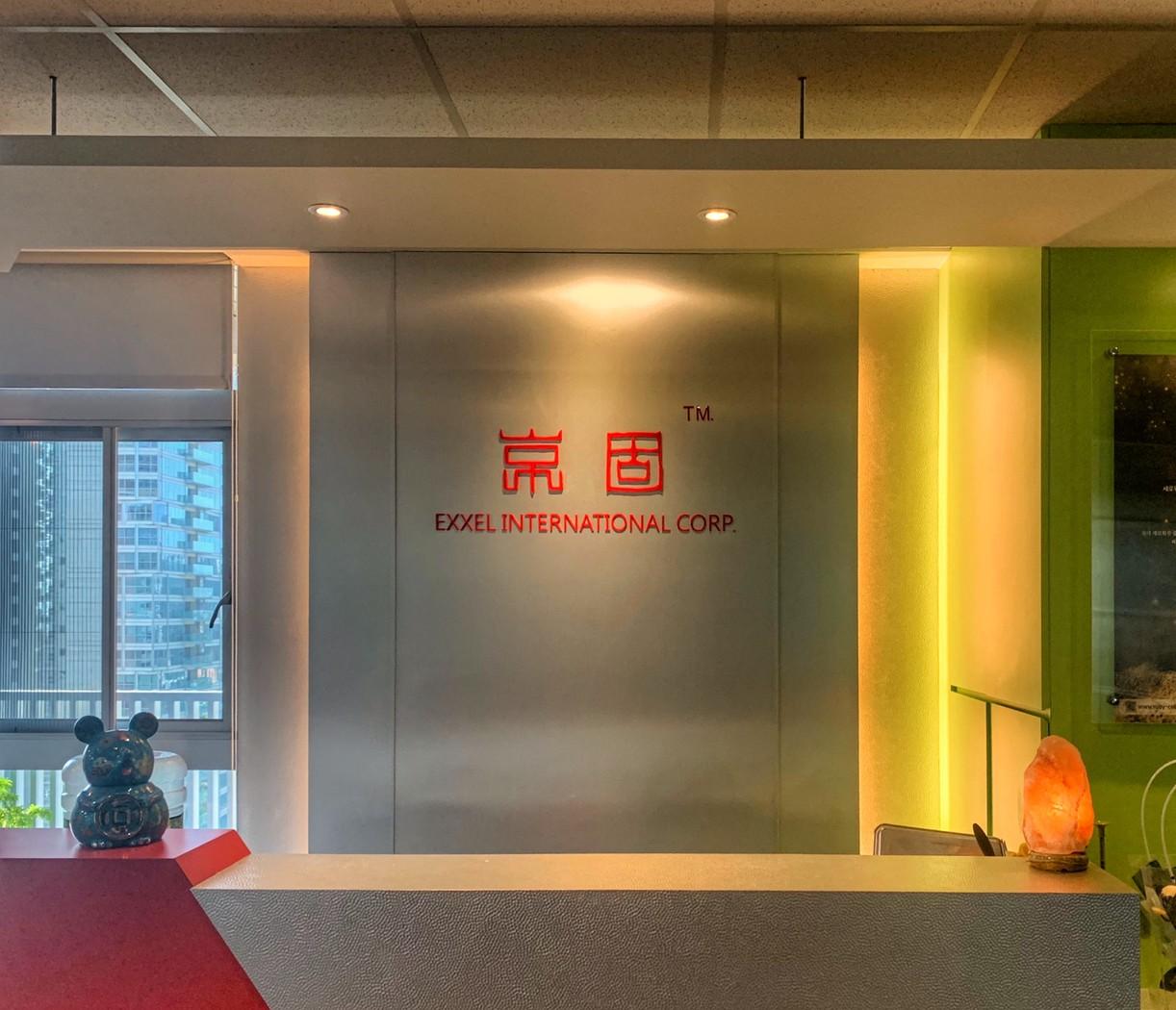 EXXEL has always expected itself with the highest social moral responsibility , and hopes to establish correct values through good corporate management practices to drive a more sound market mechanism.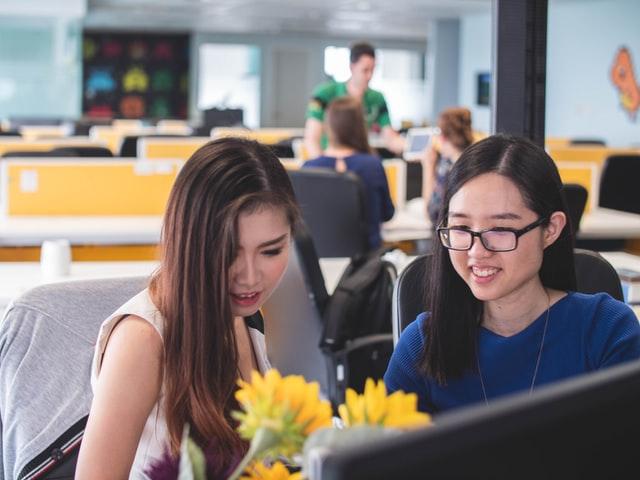 Company operating items
The trading business is the main core of the EXXEL Group. The trading companies under the EXXEL Group are mainly exporting to countries around the world, with a special focus in Europe, among which well-known brands are YONEX, HEAD, FISCHER, OLIVER, DROP SHOT, DUNLOP etc.
The Trade Business Department actively and proactively contacts foreign distributors to obtain manufacturing agency rights for products and continues to expand its overseas sales area with a primary focus in the sports industry and within its expansion medical equipment and supplies for the healthcare industry.

Actively and proactively
We also established a racket factory TOPSTAND COMPOSITE PRODUCTS CO., LTD., Which produces racket products. Carbon fiber materials are mainly imported from Japan's TORAY company for the production of squash rackets, tennis rackets, badminton rackets, etc.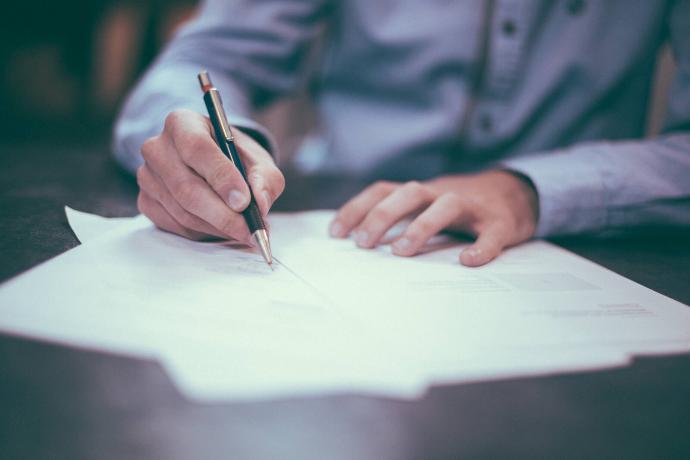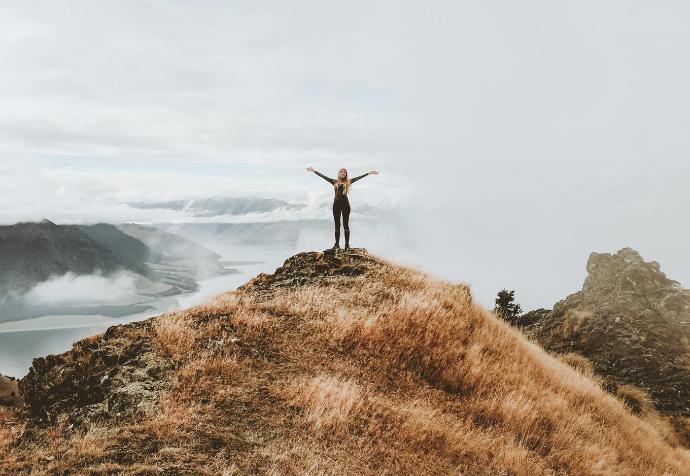 Company goals
Over the years, EXXEL Group has been working hard to promote our business and has rich trading experience, which has been received a good fame.

We know that trade plays an extremely important role in the process of economic development.

Based on the company's sense of mission and the core competence of trade, we will uphold the concept of integrity management, hold the best service attitude, provide the best product quality, give the most fair prices, and become the best conduit of supplier and buyer, and further to achieve a win-win situation for both side.

Want to know more about product information?

ANY INQUIRY
Let we provide you with the best service.